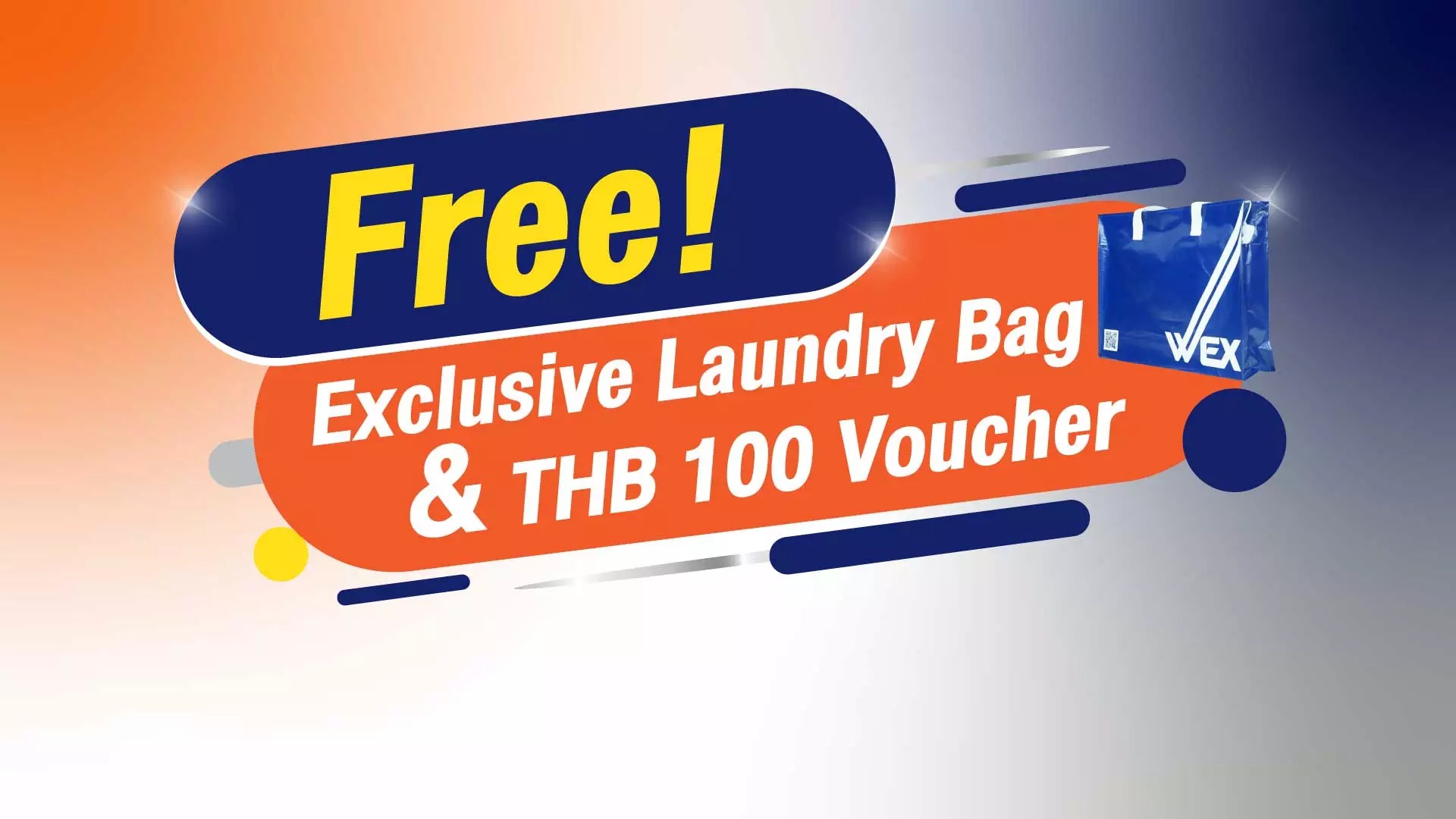 Bring your laundry and register with us, and you will get...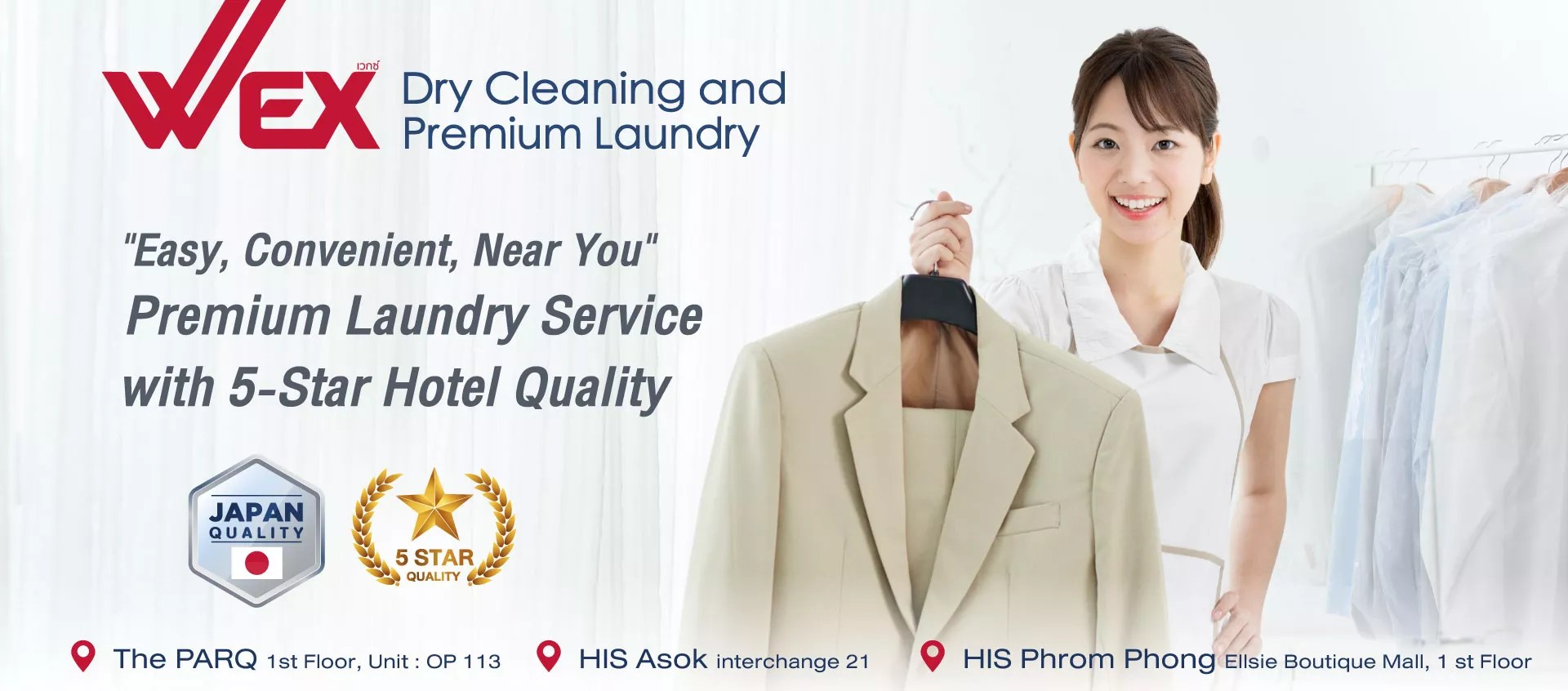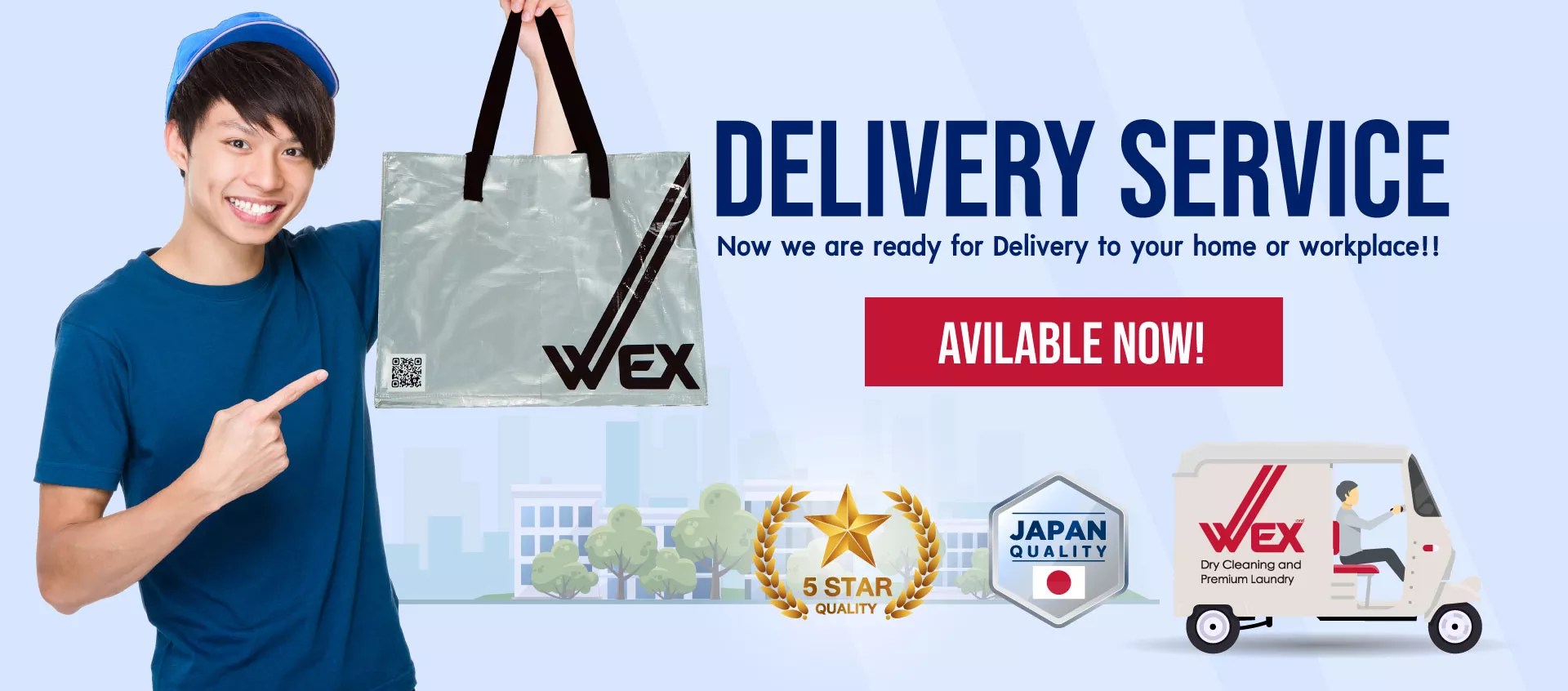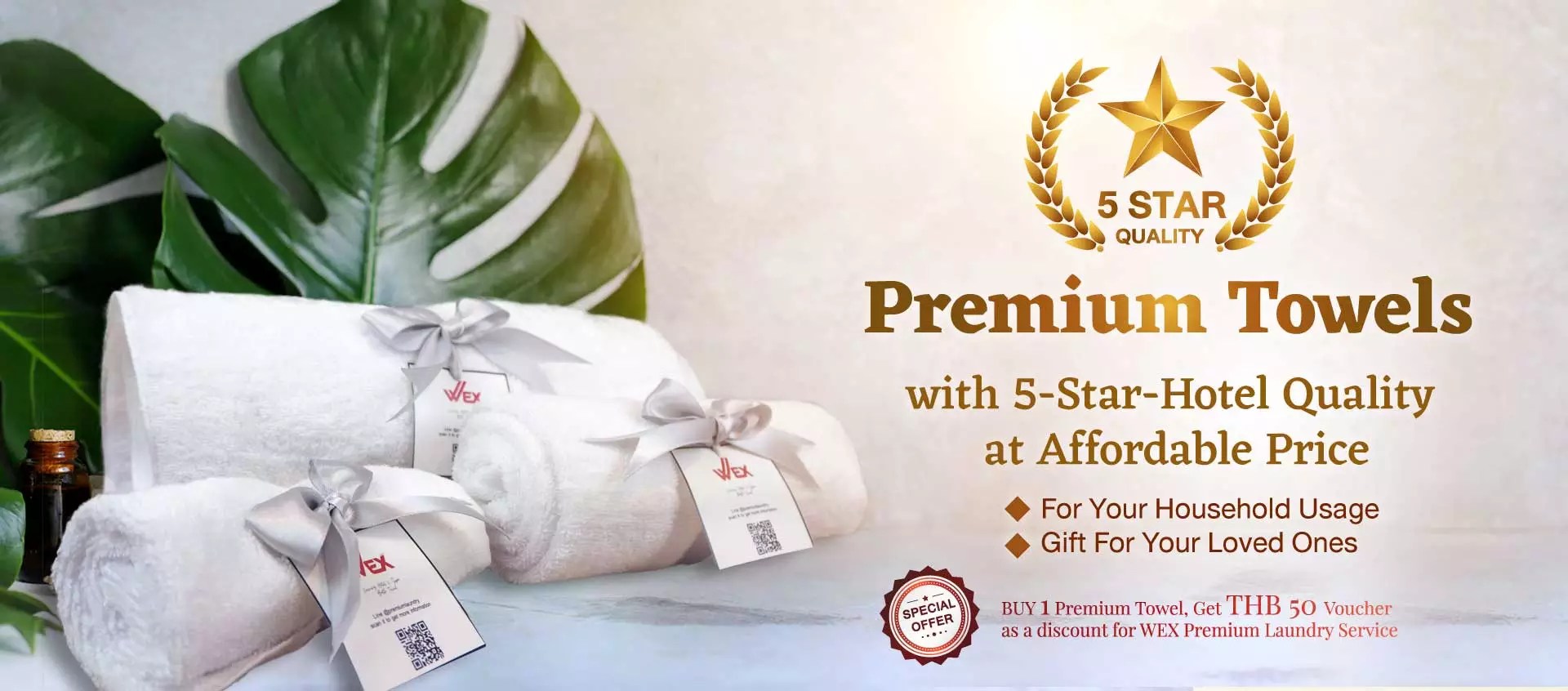 Our customers can experience full luxury laundrysuch as free spotting, folding service for button down shirts, same day service*, and delivery service*. Our Premier Service also offers luxury packaging with premium design hangers.
Special laundry bag was designed exclusively forWEX Premium Laundry. This bag is durable and waterproof to protects your garments. In addition, there are 4 slots inside for folding shirts.
Premium design hangers for your delicate garments. This part (No.1)is for hanging shirts or blouse without making a neckline biased. The blue parts (No.2) helps the garments remaining on hanger.
Folding Service for Button Down Shirts
Folding service for button down shirts  wrapped in a plastic bag to keep your garment clean and ready to wear.  This service is for shirts, T-shirts, and Polo shirts.
WEX uses the combination of Japan-Made ultra-sonic spotting machine and steam spotting machines with 8 different kinds of chemical detergent depending on the type of spotting and material of items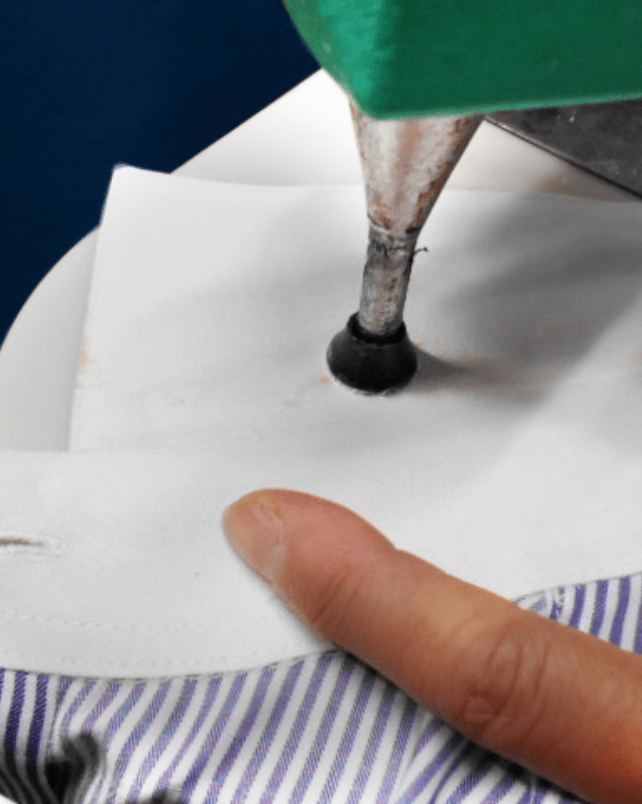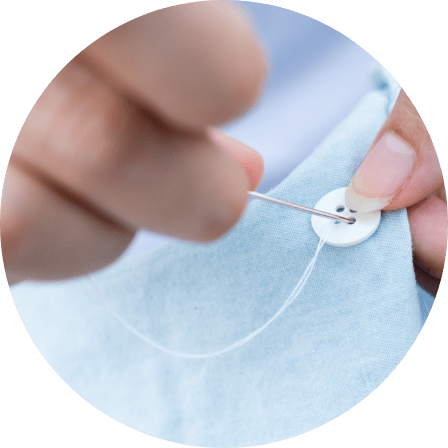 Easy Repair and Button Replacement