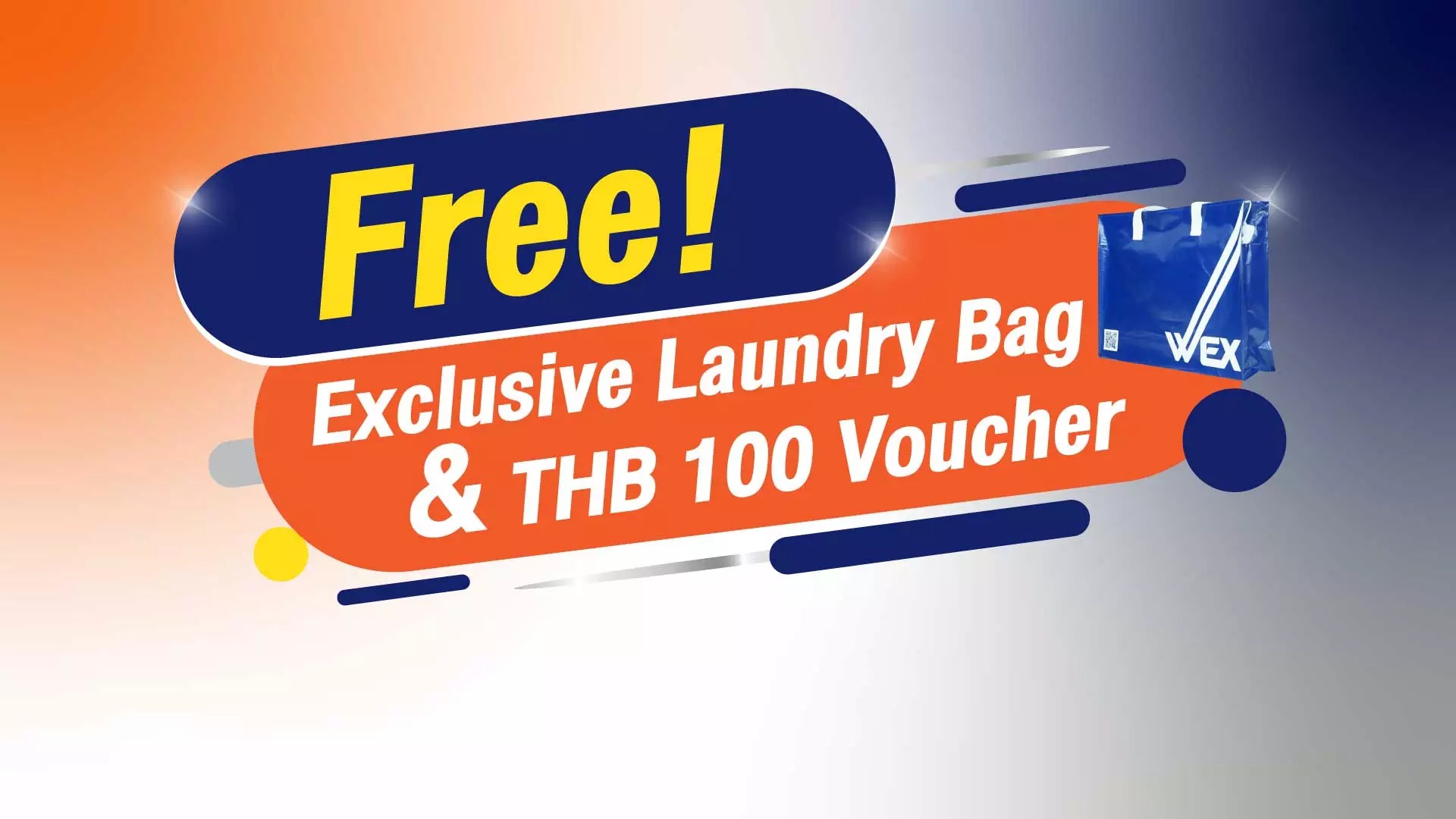 Bring your laundry and register with us, and you will get...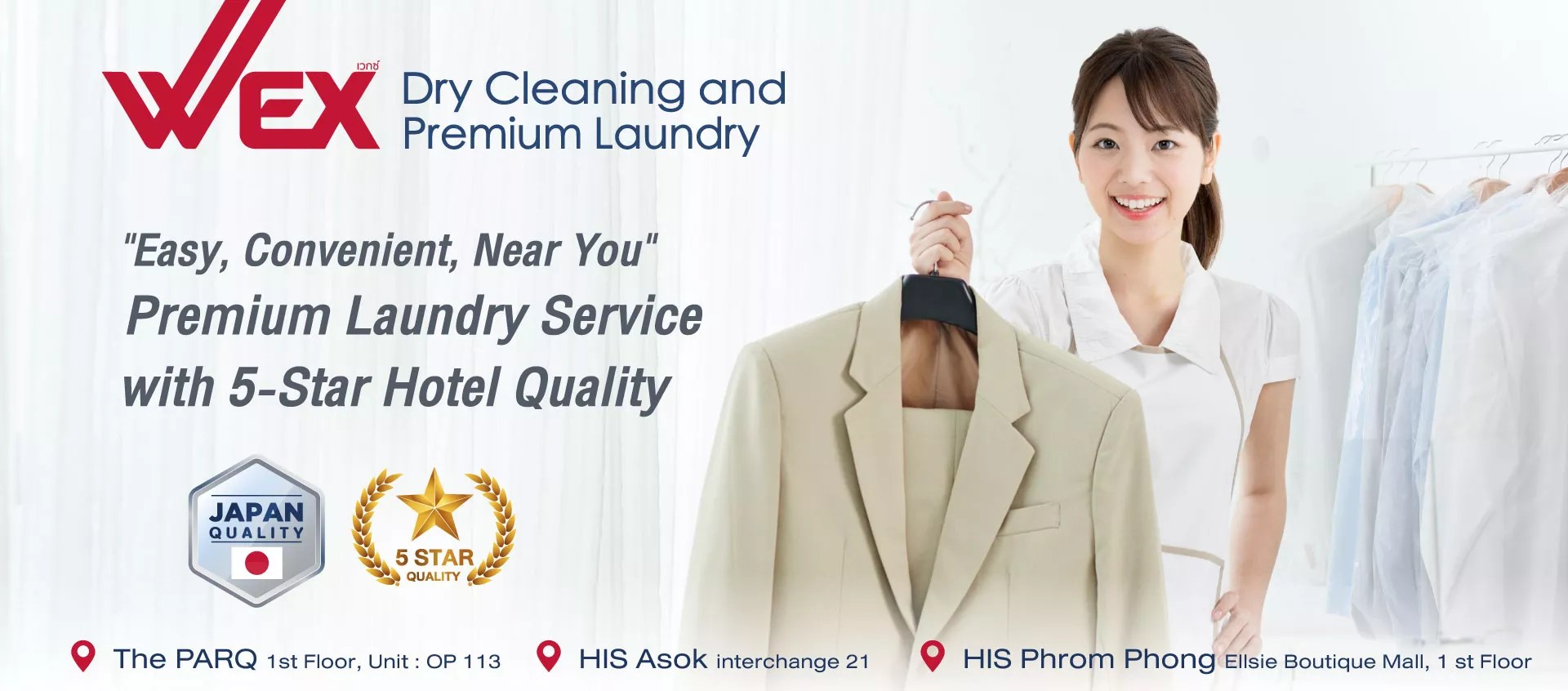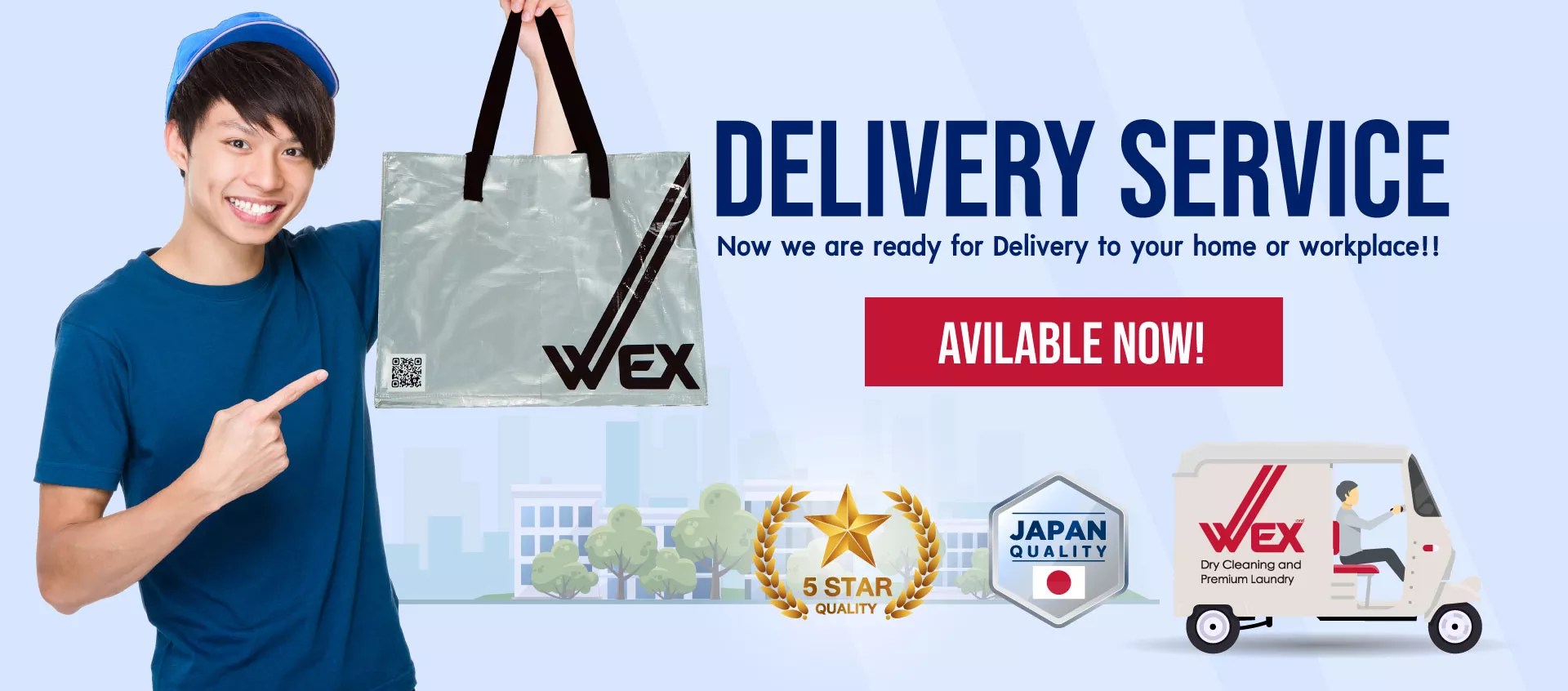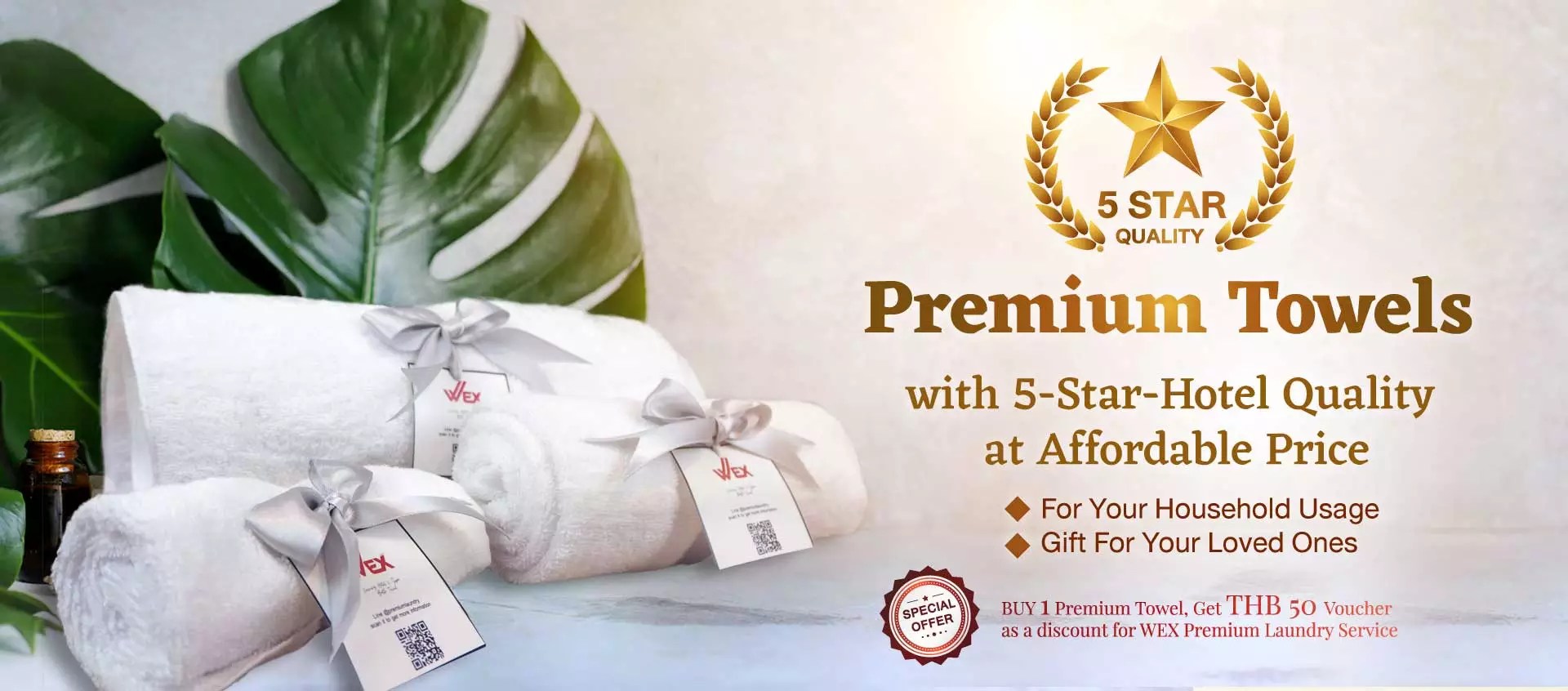 Provides core benefit of WEX Premium Laundry such as next day service and 5-Star quality with more affordable price.
Special laundry bag was designed exclusively for WEX Premium Laundry. This bag is durable and waterproof to protects your garments
Hangers for Regular Service are plain black with these 2 parts for hanging skirts and pants.