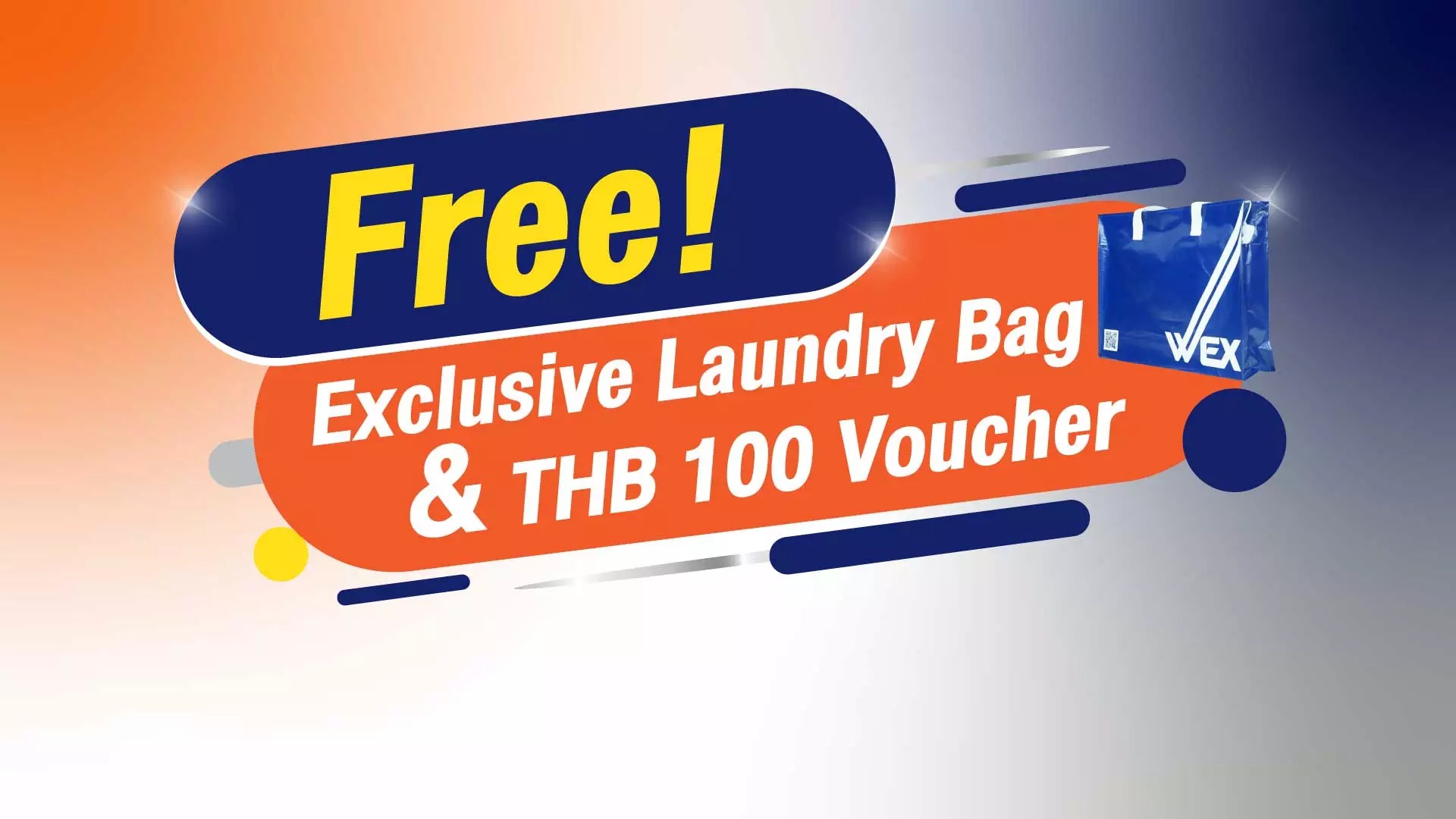 Bring your laundry and register with us, and you will get...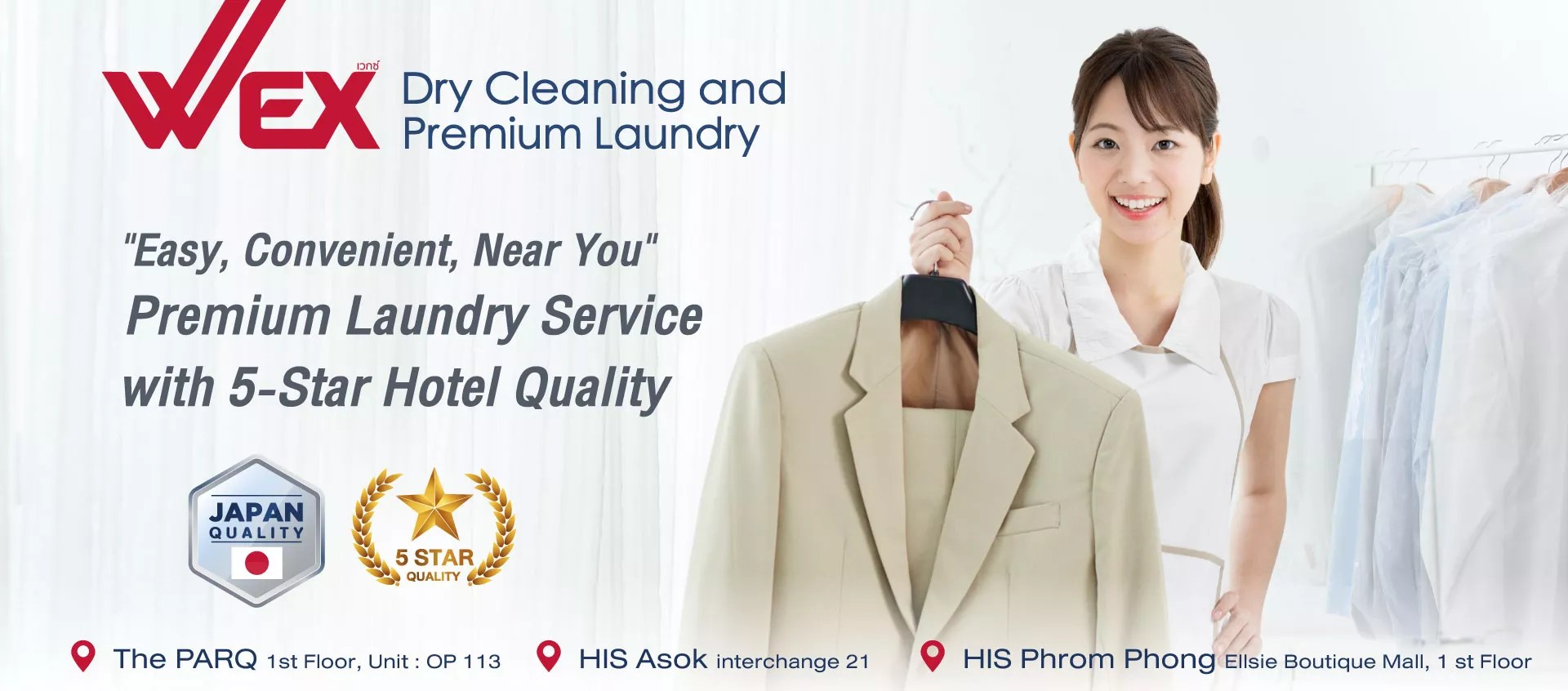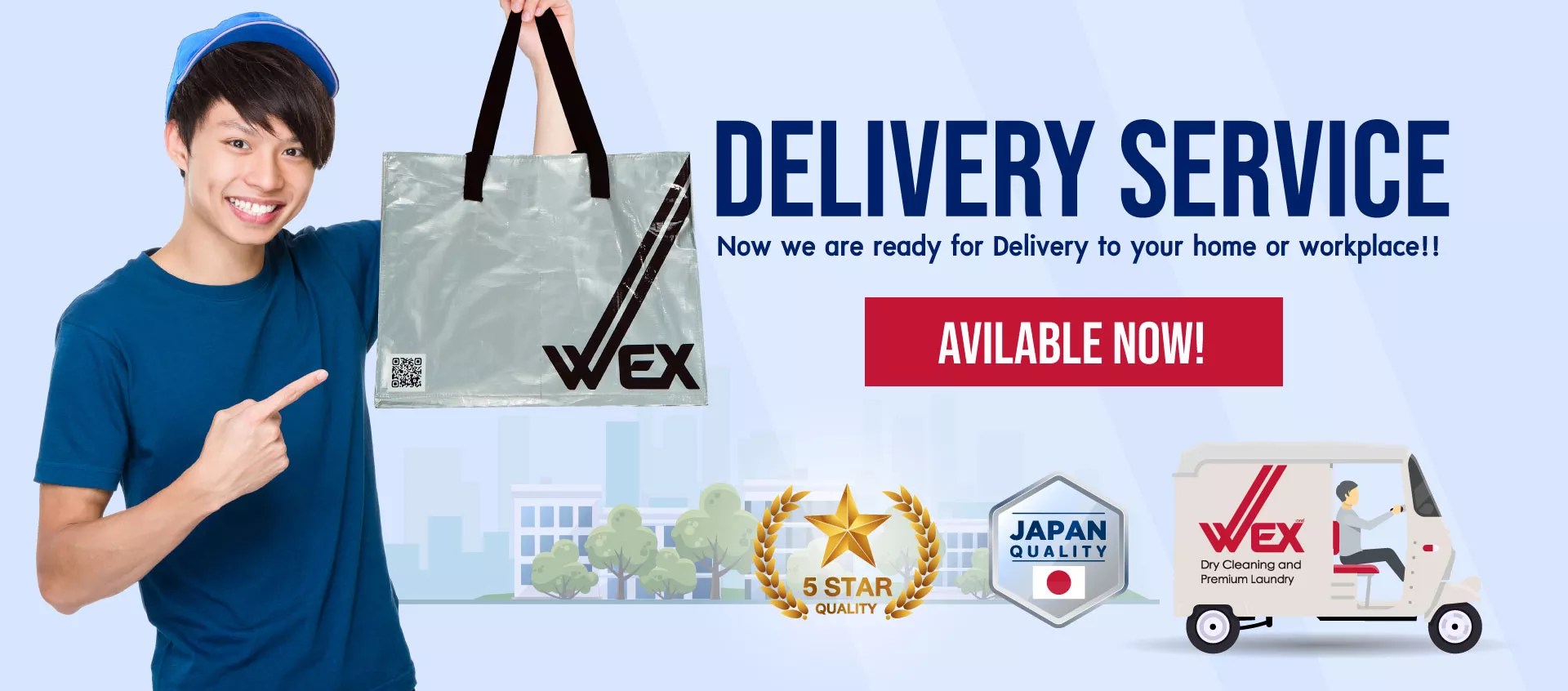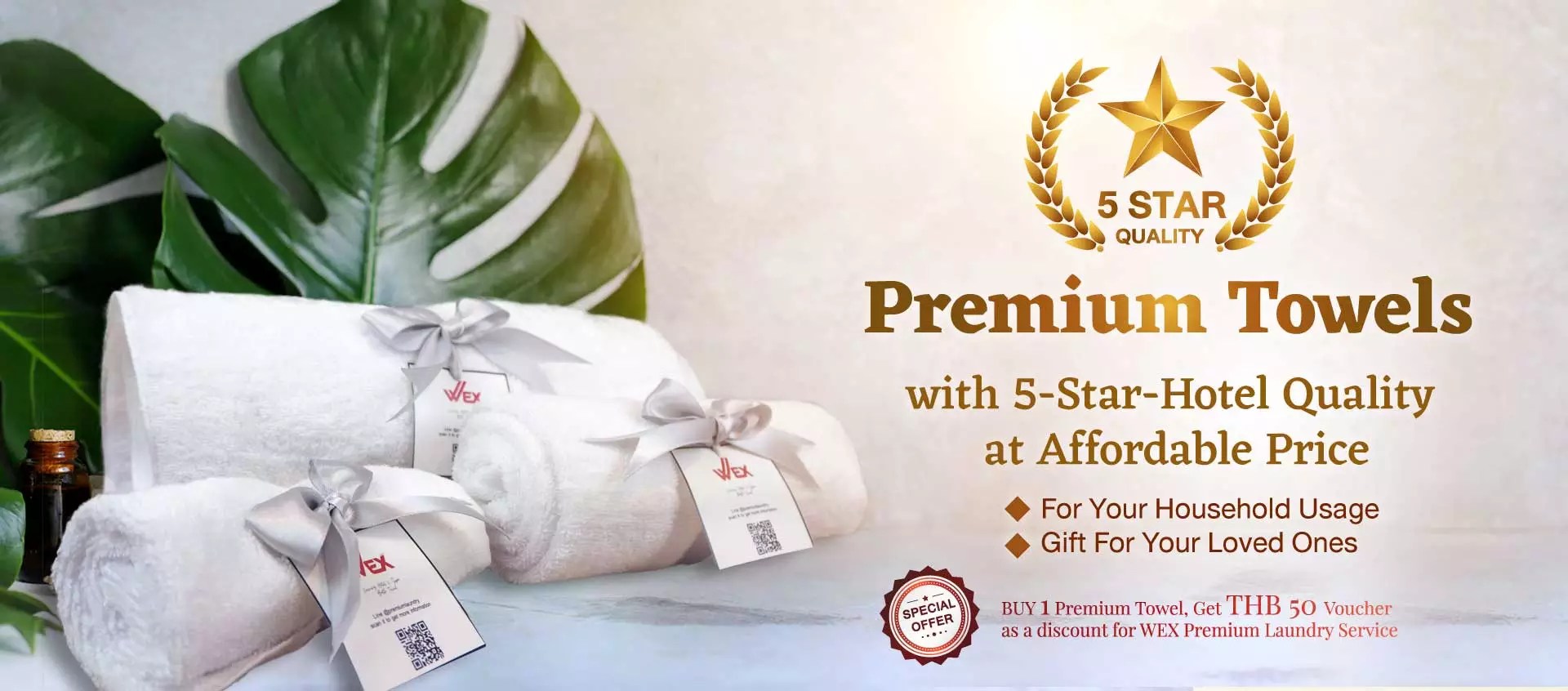 "Premium Towels with 5-Star-Hotel Quality at Affordable Price"
WEX Premium Towels feature long-staple, ring-spun combed cotton loops that surround a durable core of cotton and polyester, secured with a high-density, multilayer fast selvage. The result is exceptional durability with a smooth, absorbent touch. 
WEX Premium Towels are engineered for performance and will stand up wash after wash, giving you long-lasting service. A longer service life means lower cost per use and lower replacement costs.
WEX bath towels are soft, absorbent, and dry quicker than conventional cotton and cotton/poly blend terry products.
85% Cotton 15% Polyester 
Microfilament 620 gsm
75% Cotton 25% Polyester 
Microfilament 540 gsm
75% Cotton 25% Polyester
Microfilament 520 gsm
Get THB 50 voucher as a discount for WEX Premium Laundry Service
Conditions are as followings :